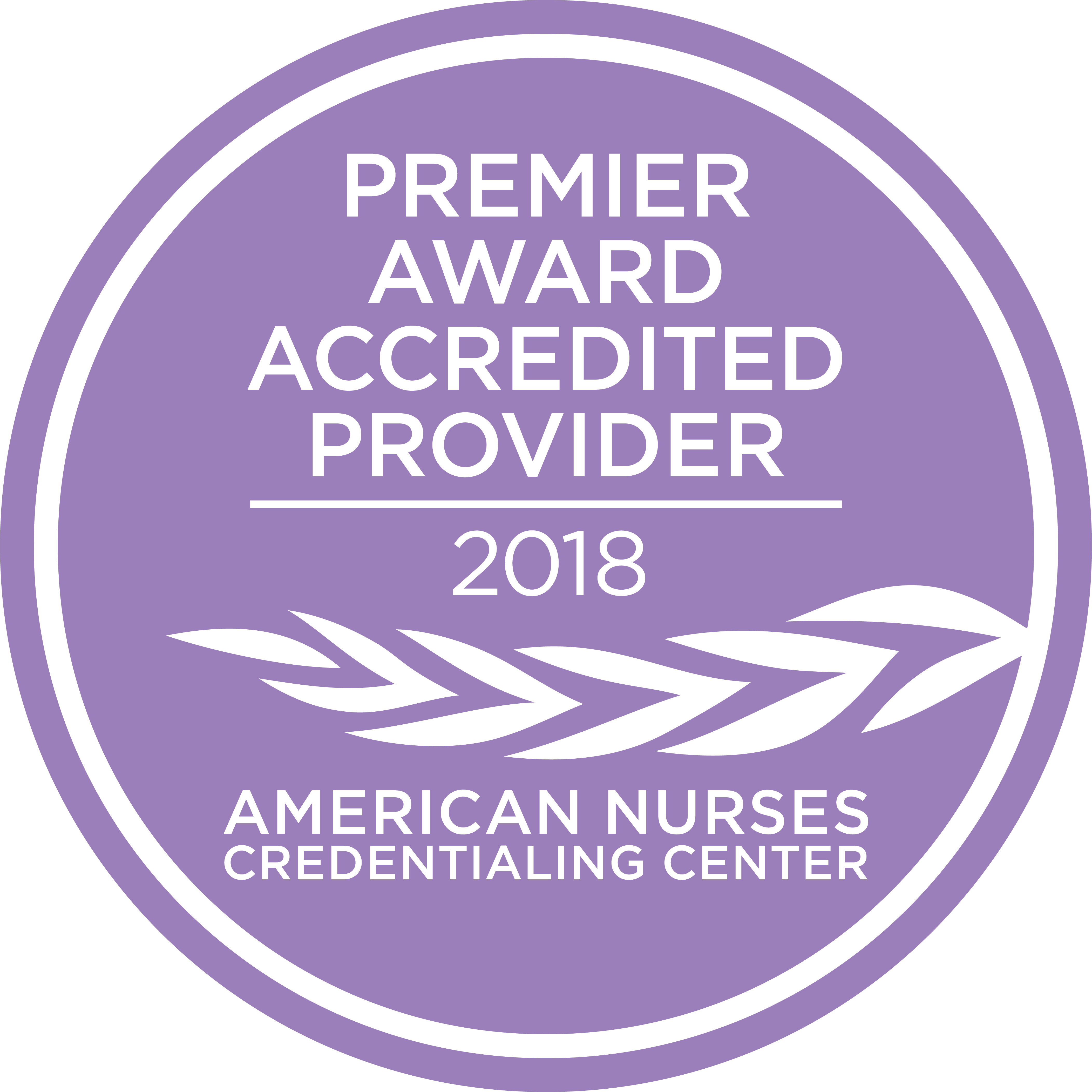 Lippincott Professional Development is the proud recipient of the American Nurses Credentialing Center's (ANCC) 2018 Accreditation Premier Program Award.
The award recognizes accredited organizations that excel in providing high quality continuing nursing education activities and are exemplars in innovation, leadership, and best practice models for continuing nursing education (CNE). Learn More...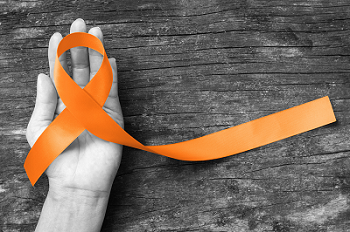 Multiple Sclerosis
5.5 contact hours for just $27.95
It's Multiple Sclerosis Awareness Month and a new study shows that the number of people in the U.S. living with multiple sclerosis (MS) is at nearly 1 million in the United States, more than twice the long-standing estimate of 400,000. In this new CE collection, review MS pathophysiology and treatment, examine perceived cognitive deficits, and brush up on interventions that enhance quality of life for older adults.
Browse Continuing Education Activities