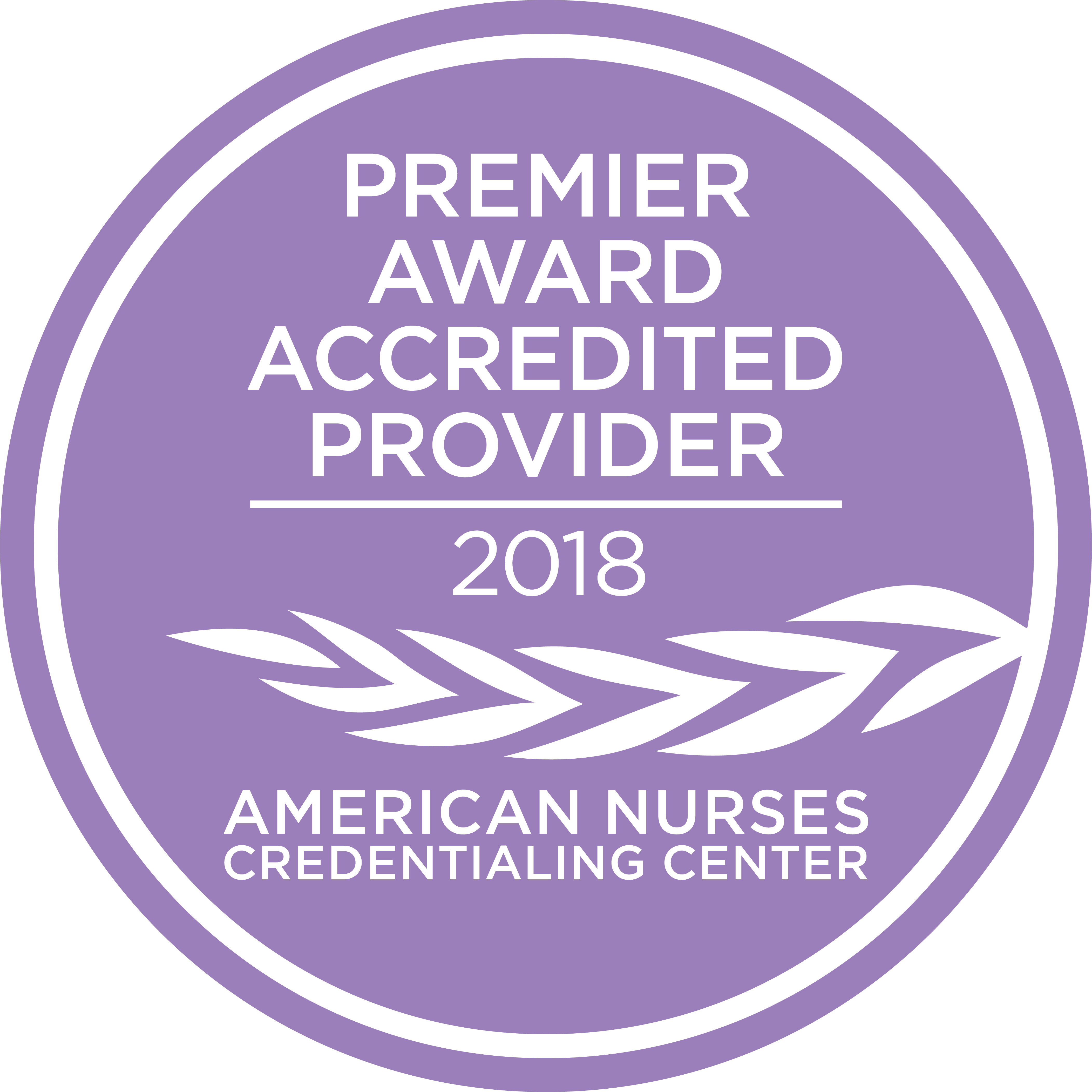 Lippincott Professional Development is the proud recipient of the American Nurses Credentialing Center's (ANCC) 2018 Accreditation Premier Program Award.
The award recognizes accredited organizations that excel in providing high quality continuing nursing education activities and are exemplars in innovation, leadership, and best practice models for continuing nursing education (CNE). Learn More...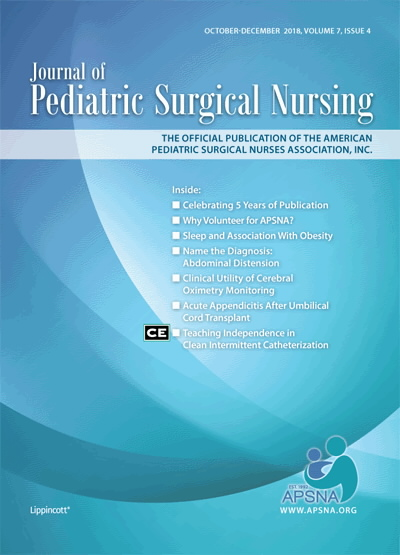 Anesthesia and Young Brains [CE]

Millions of children undergo anesthesia each year, and although some surgeries are medically necessary, the possible neurocognitive benefits of delaying elective surgeries in young pediatric patients need to be discussed between families and healthcare professionals as repeated or prolonged exposure to anesthesia in children less than 3 years old may negatively affect brain development. Nurses must be aware of the U.S. Food and Drug Administration recommendation and evolving research as they serve a key role in educating and supporting families through the perioperative process. This article discusses the recent U.S. Food and Drug Administration statement recommendations and its implications in clinical practice.

Browse Continuing Education Activities