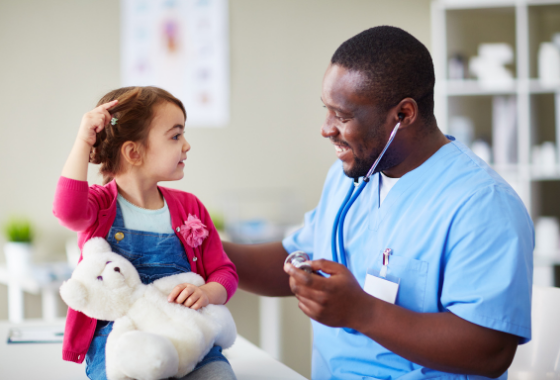 Primary Care Adult/Gerontology NP & Family NP (+Women's Health & Pediatric) Subscription
*Earn 75+ contact hours & 30+ advanced pharmacology hours!
Whether you work in primary care or a family practice setting, you see a wide variety of patients with multiple issues and concerns. If you provide Women's Health and Pediatric Care, this is the subscription for you!

Subscribe today at the introductory price of $39.95 for a one-year subscription. That's $10 off the regular price! This offer is good until 12/31/2020.


Browse Continuing Education Activities