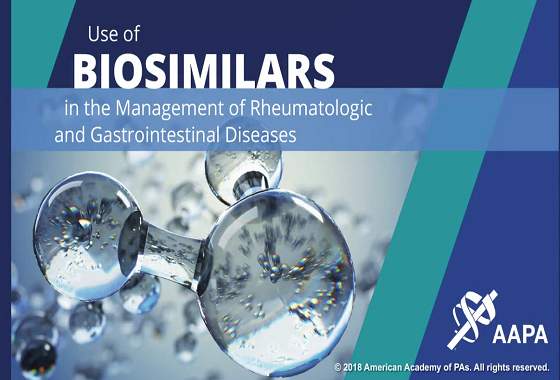 Use of Biosimilars in the Management of Rheumatologic and Gastrointestinal Diseases
Earn 0.75 contact hours FREE!
Biosimilars represent new options for the management of patients with rheumatologic and gastrointestinal diseases. The nature of biosimilars and the ways in which they should be used in clinical practice can be confusing to clinicians. An improved understanding of these agents will help to optimize the use of biosimilars.
Browse Continuing Education Activities