CE Collection: Breastfeeding

In this collection, learn: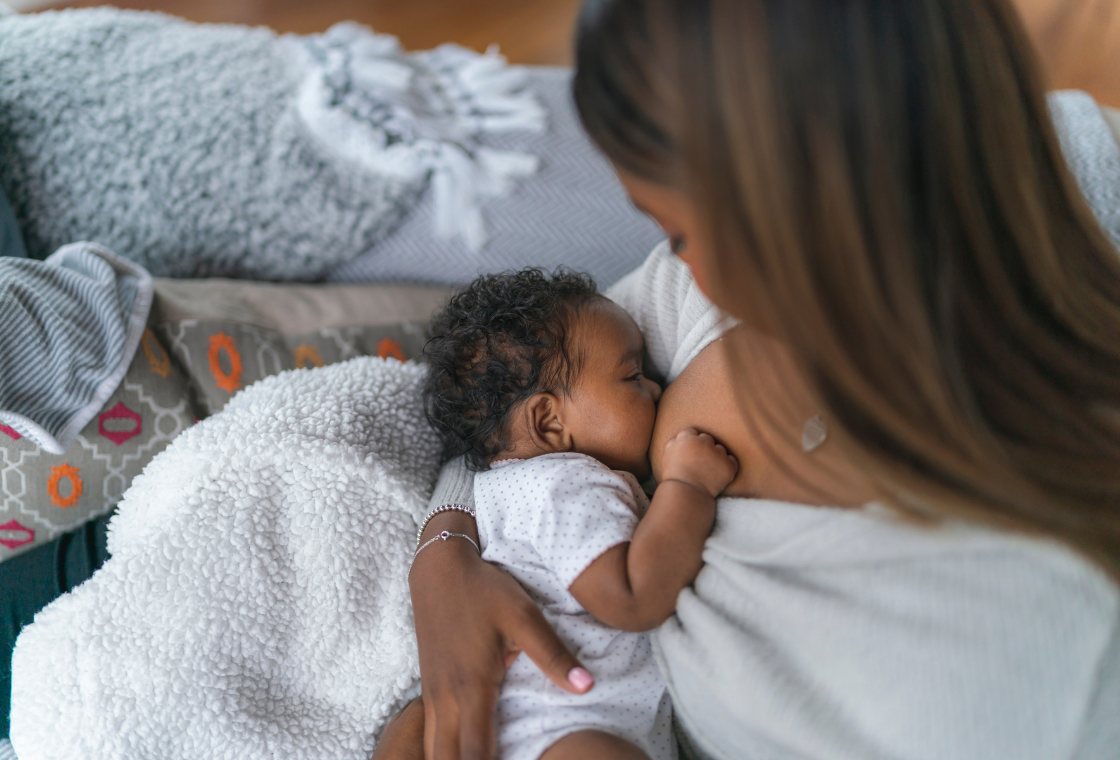 About international results from the World Breastfeeding Trends Initiative (WBTi).
The process of changing the care delivery model for maternity practice in a regional perinatal center to support exclusive breastfeeding.
The maternal and child health implications for breastfeeding mothers who consume energy drinks.
Information on how breastfeeding can positively influence complications that can develop in pregnant women who have eating disorders and tools to cultivate a positive self-image in these women.
Take advantage of this special collection for World Breastfeeding Week!
Browse Continuing Education Activities