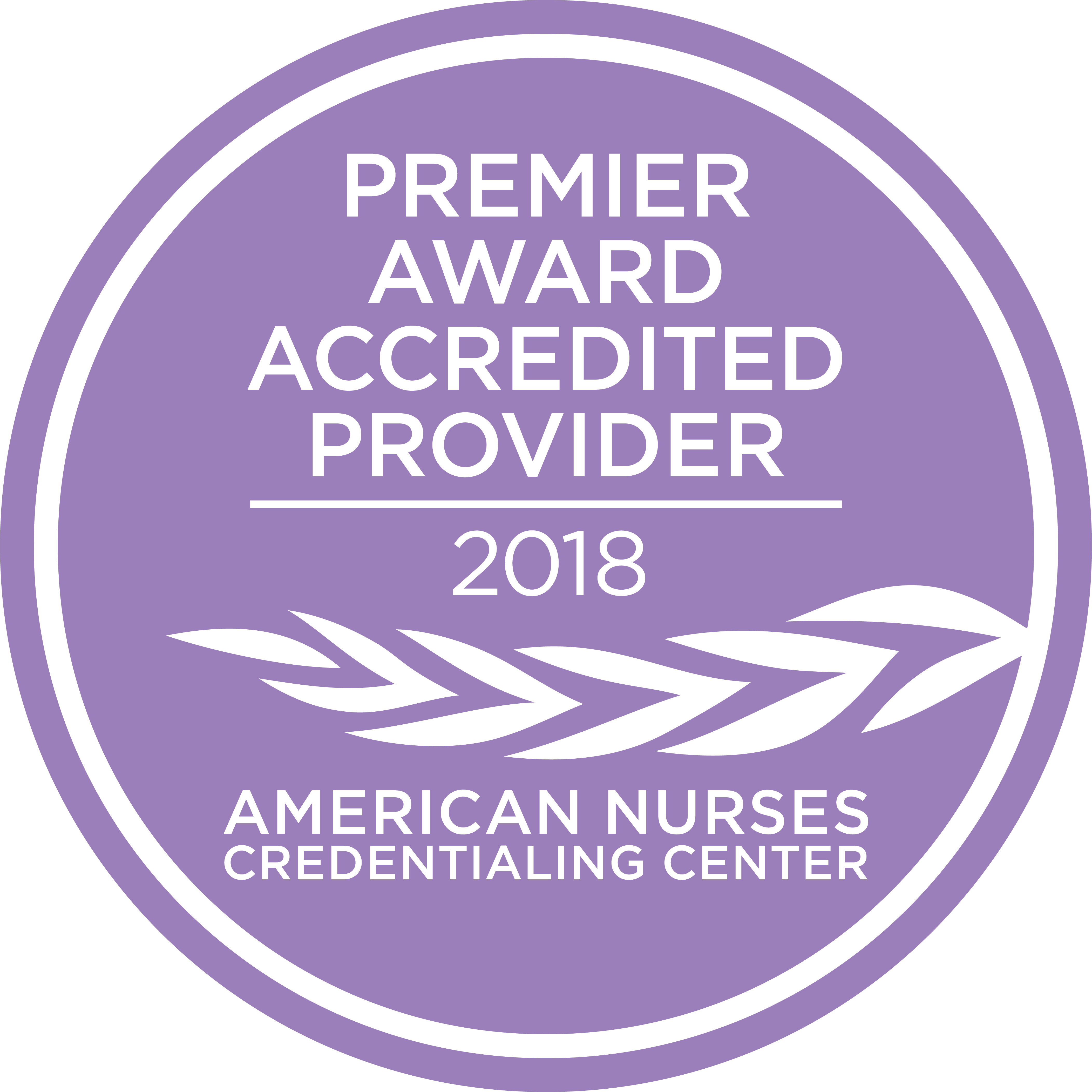 Lippincott Professional Development is the proud recipient of the American Nurses Credentialing Center's (ANCC) 2018 Accreditation Premier Program Award.
The award recognizes accredited organizations that excel in providing high quality continuing nursing education activities and are exemplars in innovation, leadership, and best practice models for continuing nursing education (CNE). Learn More...
Resources and insights to help you screen for domestic violence and provide the best patient care.

Earn 6.9 contact hours for $19.99.
Browse Continuing Education Activities