Our site was recently upgraded to improve your experience. As a result, you might need to
clear your browser cache
to ensure access to all areas of the site. We apologize for the inconvenience. If you have any further questions, please
Contact Us
.
After completing this continuing education activity you will be able to:
1. Define nursing sensitive outcomes.
2. Define quality assurance.
3. Define evidence based practice.
4. Describe the relationship between nursing sensitive outcomes, quality assurance and evidence based practice.
5. Outline a practical approach to improving patient outcomes based on the best available evidence.
iTunes App store
and
Google Play.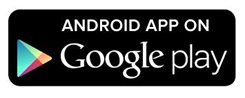 CEConnection Training Guide
Use this presentation to discover all of the nursing resources CEConnection has to offer and how to use them.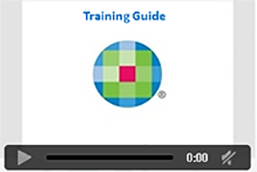 Browse Continuing Education Activities