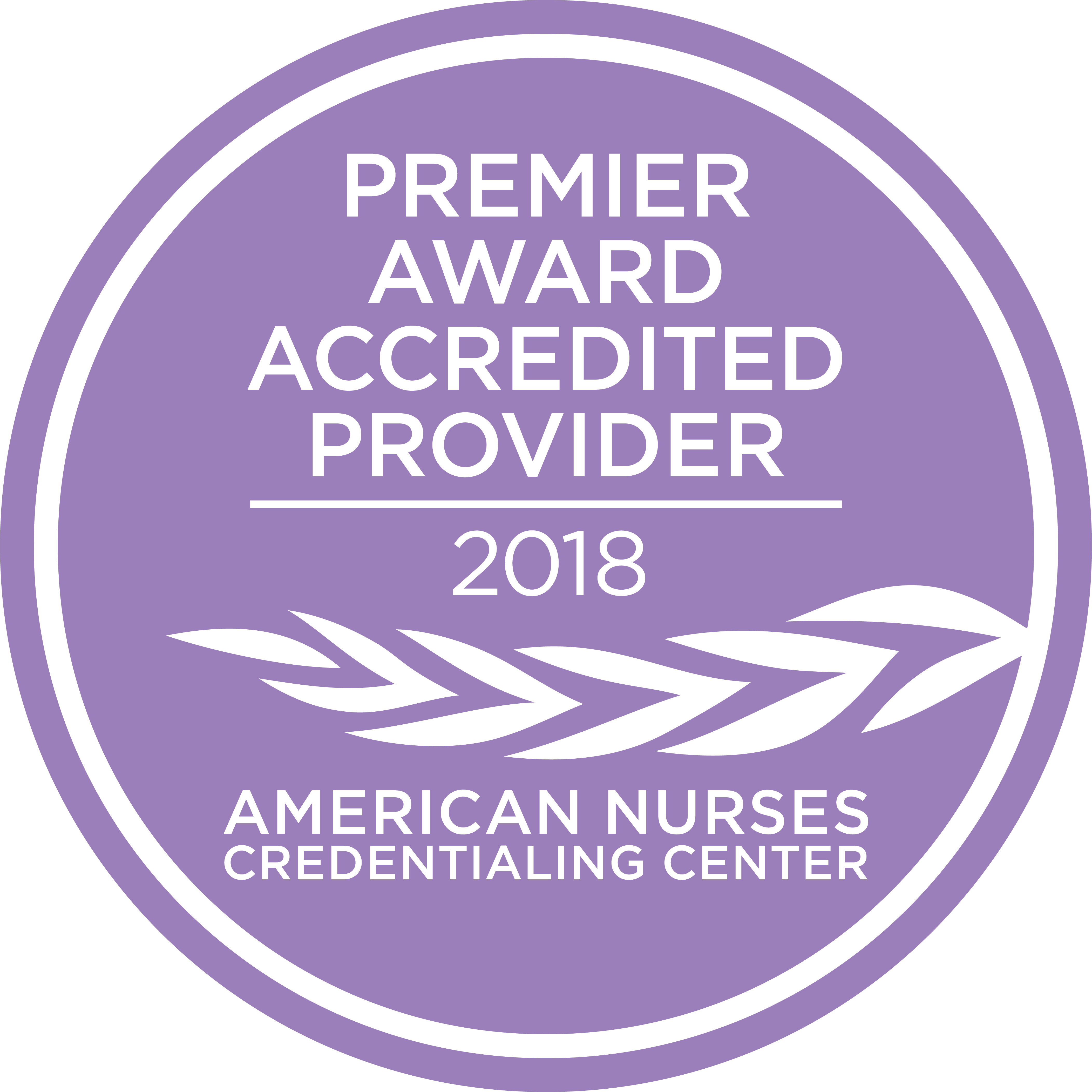 Lippincott Professional Development is the proud recipient of the American Nurses Credentialing Center's (ANCC) 2018 Accreditation Premier Program Award.
The award recognizes accredited organizations that excel in providing high quality continuing nursing education activities and are exemplars in innovation, leadership, and best practice models for continuing nursing education (CNE). Learn More...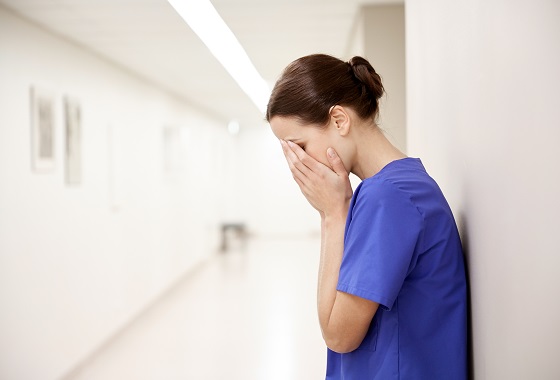 Nurses' Secondary Post-Traumatic Stress [CE]

Earn 8.5 contact hours for $5! All proceeds to benefit American Red Cross Disaster Relief.
Nurses often need to be reminded of the importance of self-care, especially when personally affected by a traumatic experience, as caregivers to others affected, or both. Here are resources to manage secondary traumatic stress and promote resiliency.

Browse Continuing Education Activities