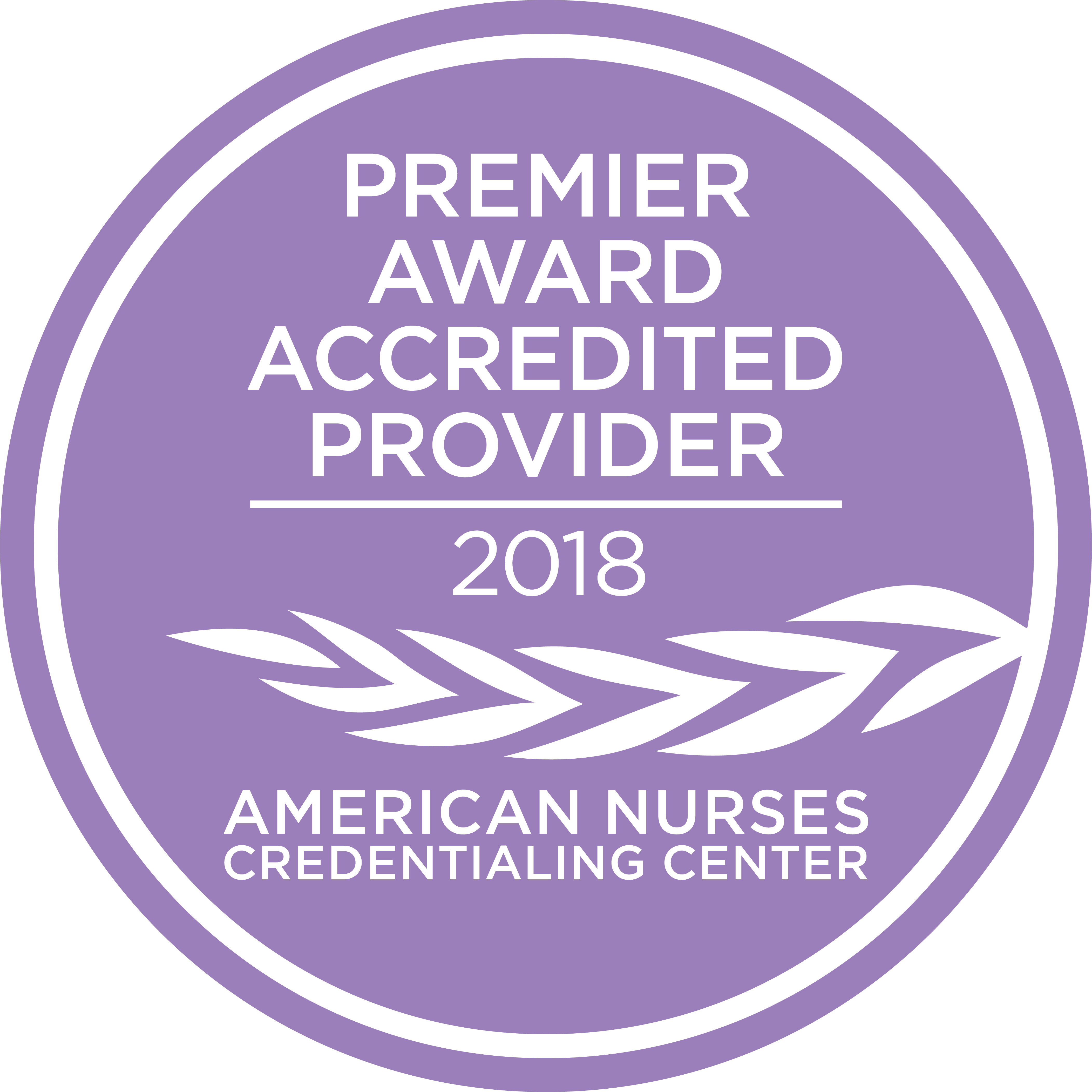 Lippincott Professional Development is the proud recipient of the American Nurses Credentialing Center's (ANCC) 2018 Accreditation Premier Program Award.
The award recognizes accredited organizations that excel in providing high quality continuing nursing education activities and are exemplars in innovation, leadership, and best practice models for continuing nursing education (CNE). Learn More...
Special offer for American Heart Month! We've bundled three CE activities related to reducing cardiovascular risk. Learn about the benefits of statin therapy, how the Mediterranean diet plays a role in prevention of chronic disease, and management options for patients with hypertriglyceridemia.
Earn 5 contact hours for $5!
Browse Continuing Education Activities