Collection Nurses Month 2022: Nurses Make a Difference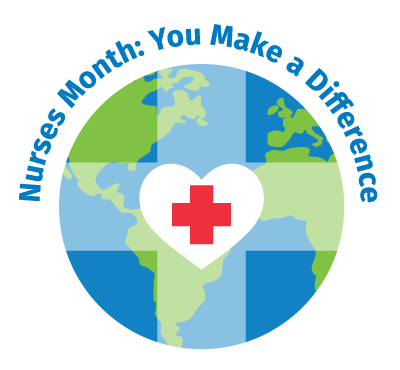 In honor of
National Nurses Month
, we put together this free NCPD collection featuring an activity that highlights each of the weekly themes.
Earn 7.5 contact hours for FREE now until 6/1!
Week 1: Self Care.
Nurses Are More Exhausted Than Ever: What Should We Do About It?

Week 2: Recognition.
The Emerging Principles and Practices of Appreciative Leadership

Week 3: Professional Development.
International Networking Guidelines for Nurses

Week 4: Community Engagement.
Making a Difference: Your Role in Achieving Health Equity
---
PLEASE NOTE:
To take advantage of this special FREE collection, please be sure to click on the "+Cart" button. If you are not logged in, you will be directed to a login page before you can add the collection to your cart.
$0.00
+ Cart