Collection Infectious Disease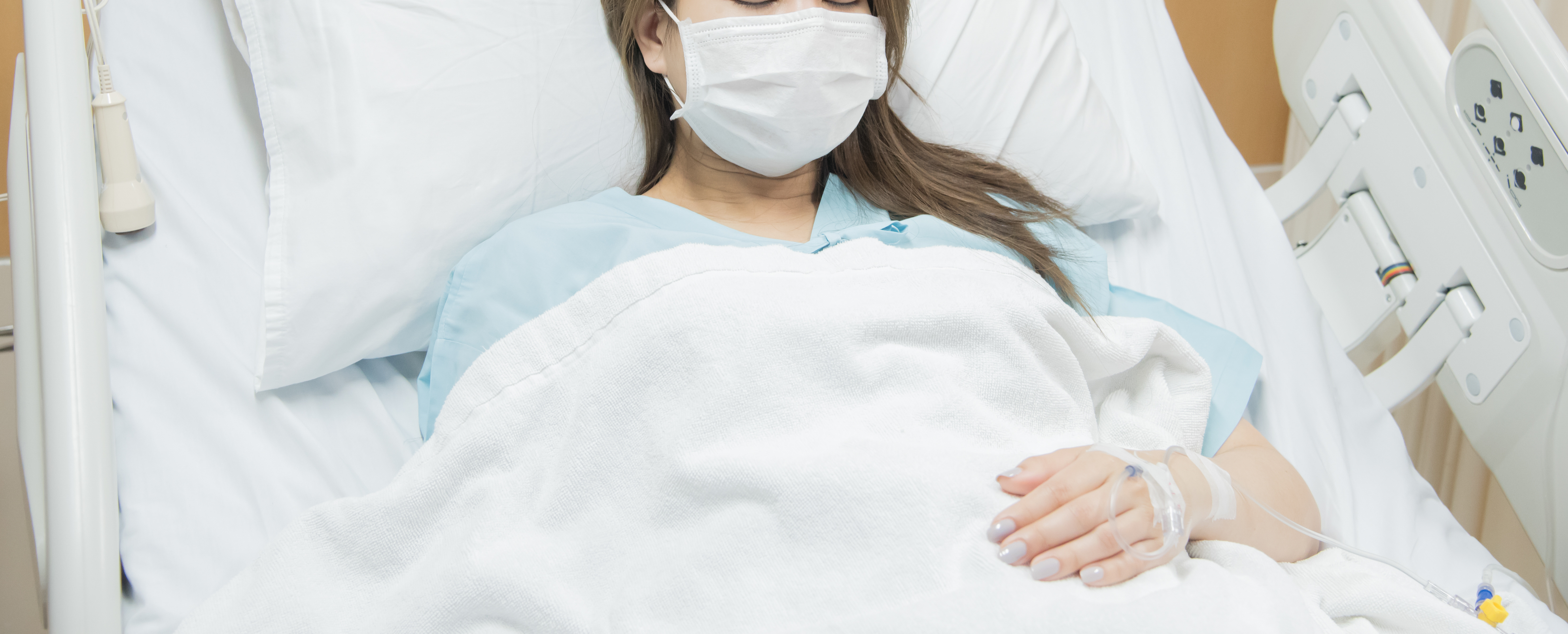 How knowledgeable are you when it comes to infectious diseases? Explore this collection so you can recognize the transmission, signs and symptoms, and diagnostic methods, as well as prevention and treatment options for influenza, HPV, measles, and more.
CONTACT HOURS: 8.5
PRICE: $35.95



---
PLEASE NOTE:
You can click on any of the CE activities below for individual purchase. To take advantage of the special collection price, please be sure to click on the "+Cart" button. If you are not logged in, you will be directed to a login page before you can add the collection to your cart.
$35.95
+ Cart