Collection Issues in Pregnancy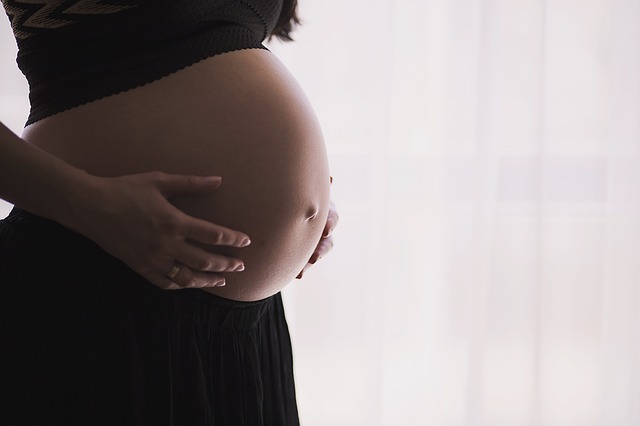 From hyperemesis and preeclampsia to pain management and sepsis, this CE collection covers complications you may encounter when caring for pregnant women.
CONTACT HOURS: 10.3
PRICE: $48.95



---
PLEASE NOTE:
You can click on any of the CE activities below for individual purchase. To take advantage of the special collection price, please be sure to click on the "+Cart" button. If you are not logged in, you will be directed to a login page before you can add the collection to your cart.
$48.95
+ Cart