Collection Pediatrics - Caring for the School Age Child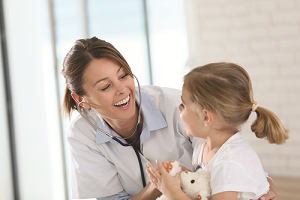 As nurses who care for kids, it's important that to recognize problems in a timely manner and intervene when necessary. The continuing education articles in this collection are good resources to review current recommendations and improve outcomes for children and adolescents.
CONTACT HOURS: 8.5
PRICE: $24.99
PLEASE NOTE: You can click on any of the CE activities below for individual purchase. To take advantage of the special collection price, please be sure to click on the "+Cart" button. If you are not logged in, you will be directed to a login page before you can add the collection to your cart.
$24.99
+ Cart