Collection Older Adults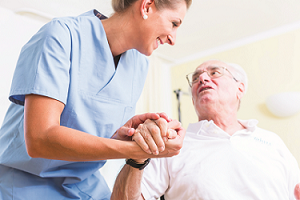 Chances are, no matter where you work, you encounter older adults in your practice. Older adults are among the fastest growing age groups; make sure you are ready to meet the unique needs of this population and provide the best care.
CONTACT HOURS: 5.0
PRICE: $19.99
---
PLEASE NOTE:
You can click on any of the CE activities below for individual purchase. To take advantage of the special collection price, please be sure to click on the "+Cart" button. If you are not logged in, you will be directed to a login page before you can add the collection to your cart.
$19.99
+ Cart
Credits:

ANCC 1.0 CH
DC - BON 1.0 CH
FL - BON 1.0 CH
GA - BON 1.0 CH

Test Code: AJN0318B

Published: Mar 2018

Expires: 3/31/2020

Details

Credits:

ANCC 2.0 CH
DC - BON 2.0 CH
FL - BON 2.0 CH
GA - BON 2.0 CH

Test Code: NP1016B

Published: Oct 2016

Expires: 9/4/2020

Details

Credits:

ANCC 2.0 CH
DC - BON 2.0 CH
FL - BON 2.0 CH

Test Code: NP0615B

Published: Jun 2015

Expires: 6/8/2019

Details