Collection Supporting Caregivers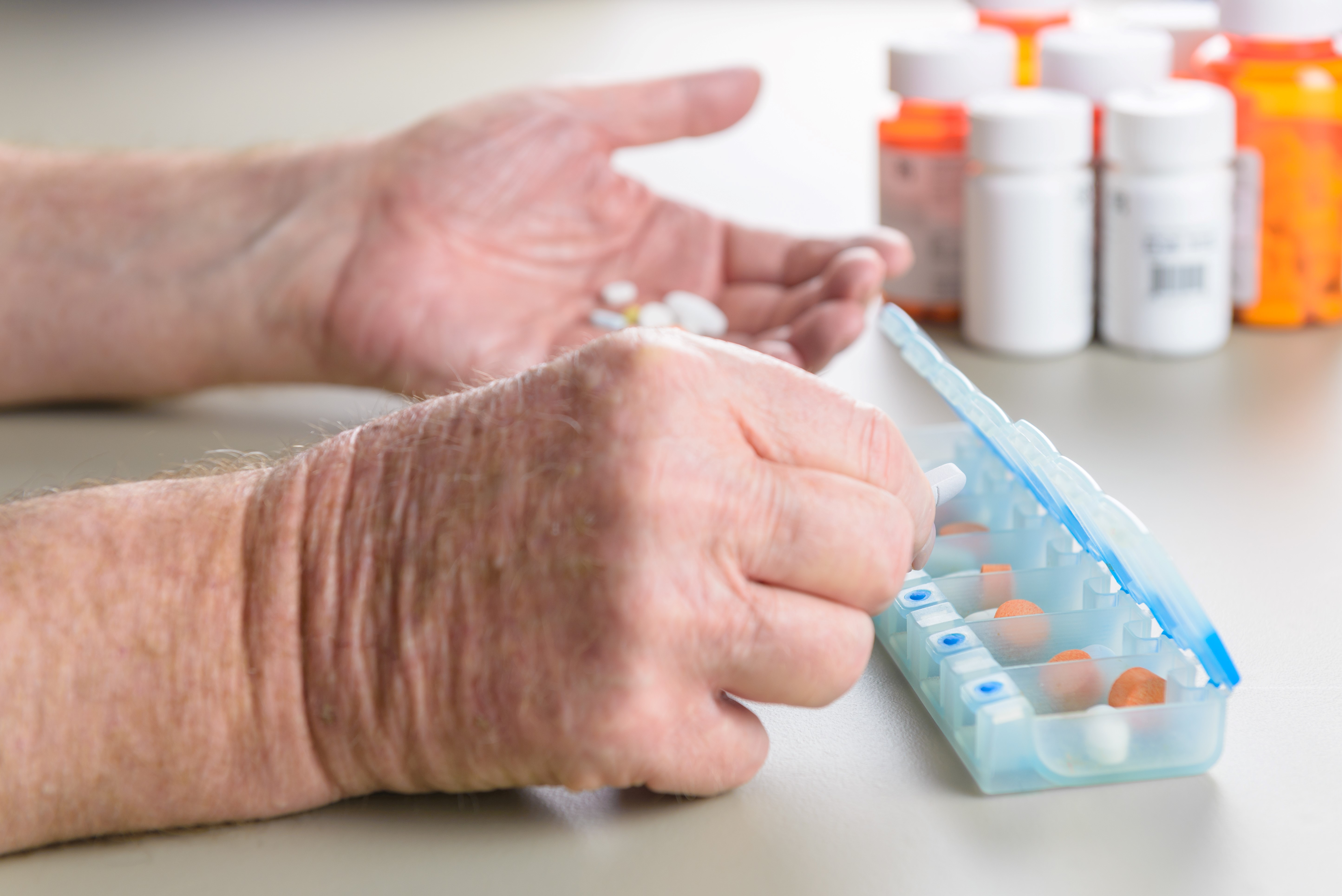 As nurses, we are educated and trained as caregivers. Family caregivers often are presented with new tasks and responsibilities that may arise suddenly and for which they haven't been prepared. These articles demonstrate the scope of the problem of caregiver burden and the state of the evidence on interventions to help caregivers in their role. Also, methods to reduce caregiver strain and strategies to help caregivers cope are presented.
CONTACT HOURS: 5.0
PRICE: $19.99


---
PLEASE NOTE:
To take advantage of the special collection price, please be sure to click on the "+Cart" button. If you are not logged in, you will be directed to a login page before you can add the collection to your cart.
Coupon codes cannot be used towards purchase of a collection.
$19.99
+ Cart
Credits:

ANCC 2.0 CH
DC - BON 2.0 CH
FL - BON 2.0 CH

Test Code: HHCN0415

Published: Apr 2015

Expires: 3/5/2021

Details

Credits:

ANCC 1.5 CH
DC - BON 1.5 CH
FL - BON 1.5 CH

Test Code: JBIBP1112

Published: December 2012

Expires: 12/6/2019

Details

Credits:

ANCC 1.5 CH
DC - BON 1.5 CH
FL - BON 1.5 CH

Test Code: JBIBP0212

Published: March 2012

Expires: 3/5/2021

Details