Collection Mechanical Ventilation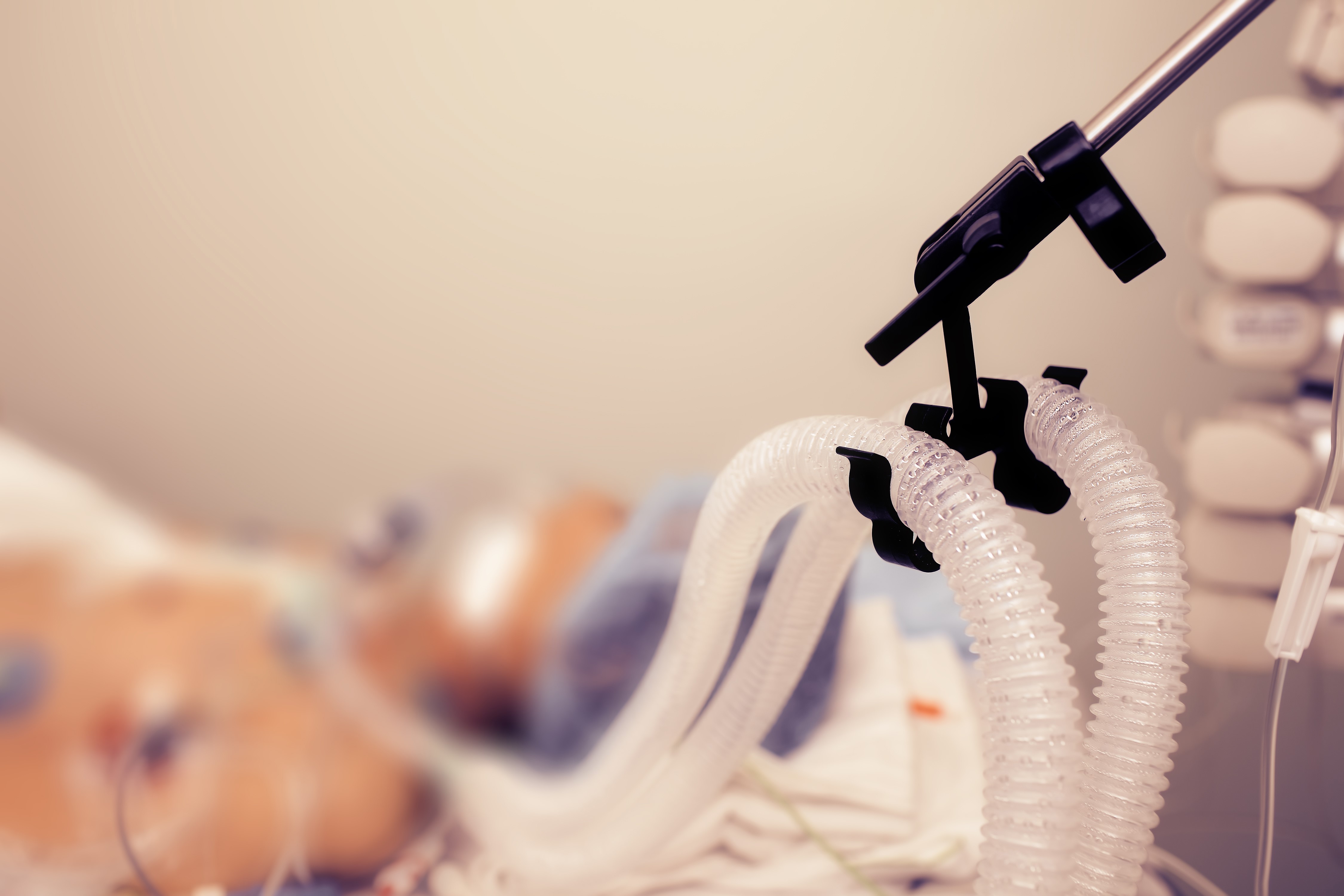 In this collection, identify research related to ventilator strategies for coexisting brain and acute lung injuries; learn how ventilator settings and modes are used to correct ventilation problems; and understand the relationship between ventilation and acid-base status.
CONTACT HOURS: 6.8
PRICE: $19.99


---
PLEASE NOTE:
You can click on any of the CE activities below for individual purchase. To take advantage of the special collection price, please be sure to click on the "+Cart" button. If you are not logged in, you will be directed to a login page before you can add the collection to your cart.
$19.99
+ Cart
Credits:

ANCC 2.5 CH
DC - BON 2.5 CH
FL - BON 2.5 CH

Test Code: JNN0314

Published: Apr 2014

Expires: 3/6/2020

Details

Credits:

ANCC 2.0 CH
DC - BON 2.0 CH
FL - BON 2.0 CH

Test Code: NMIE0513B

Published: May/June 2013

Expires: 6/7/2019

Details

Credits:

ANCC 2.3 CH
DC - BON 2.3 CH
FL - BON 2.0 CH

Test Code: N0613A

Published: June 2013

Expires: 6/8/2019

Details