Collection Innovations in Health Care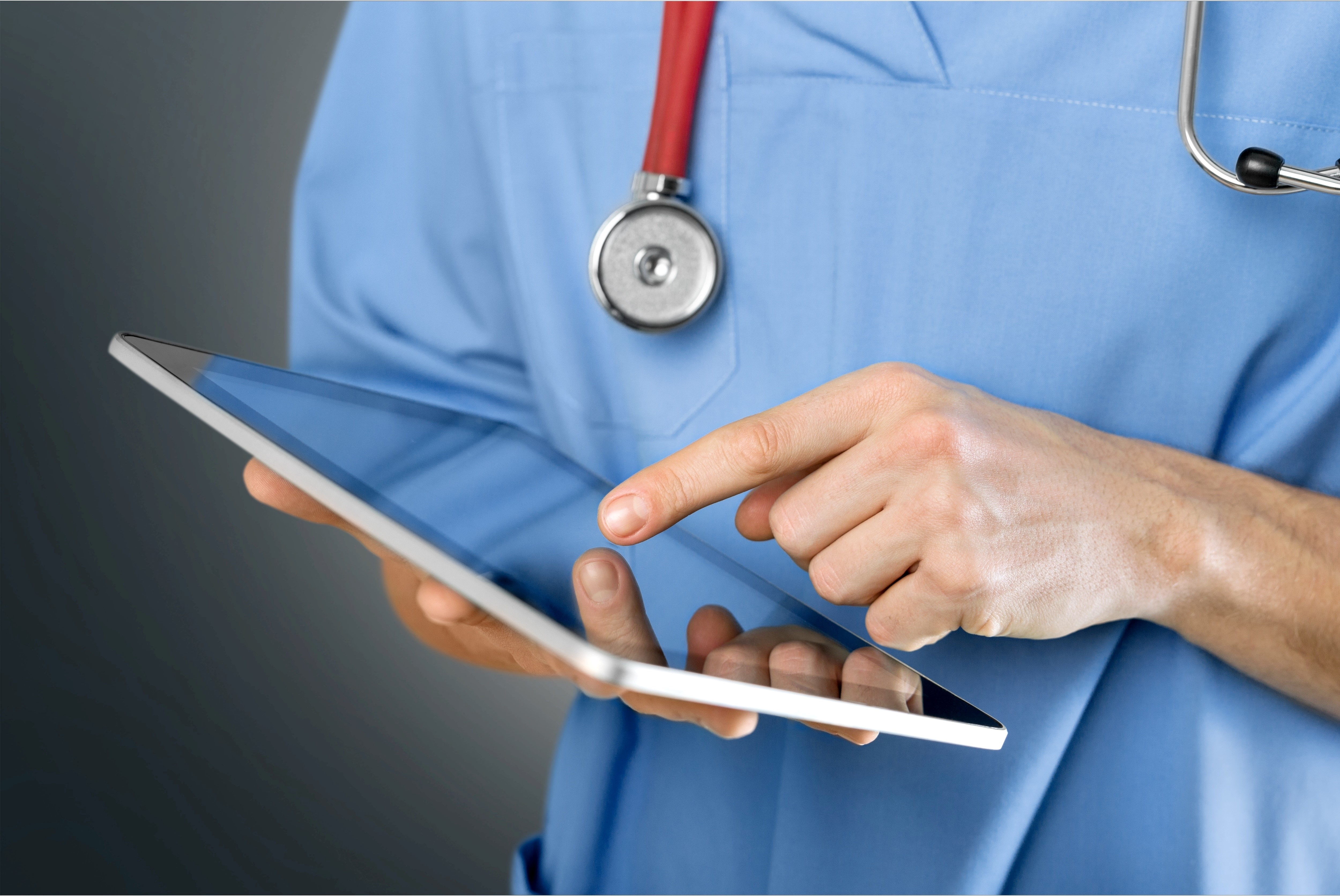 Innovation in health care is necessary as the needs of our patients and communities change, and technology and medical advances increase the resources available to us. Often, we must use creative ways to incorporate these changes into our practice, as we strive to uphold standards and improve outcomes. Explore these CE activities for a look at innovation in health care and nursing.
CONTACT HOURS: 6.5
PRICE: $19.99



---
PLEASE NOTE:
You can click on any of the CE activities below for individual purchase. To take advantage of the special collection price, please be sure to click on the "+Cart" button. If you are not logged in, you will be directed to a login page before you can add the collection to your cart.
$19.99
+ Cart
Credits:

ANCC 2.0 CH
DC - BON 2.0 CH
FL - BON 2.0 CH
GA - BON 2.0 CH

Test Code: JNCQ1016

Published: Oct/Dec 2016

Expires: 12/2/2022

Details

Credits:

ANCC 2.5 CH
DC - BON 2.5 CH
FL - BON 2.5 CH

Test Code: CIN0315

Published: Mar 2015

Expires: 3/3/2023

Details

Credits:

ANCC 2.3 CH
DC - BON 2.3 CH
FL - BON 2.0 CH

Test Code: AJN0414B

Published: Apr 2014

Expires: 3/3/2023

Details