Collection Domestic Violence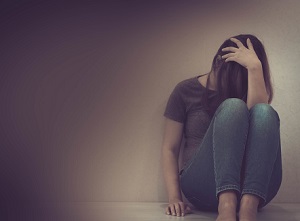 Review the latest resources and insights to help you screen for domestic violence and provide the best patient care. Earn 6.9 contact hours for $19.99!
CONTACT HOURS: 6.9
PRICE: $19.99


---
PLEASE NOTE:
You can click on any of the CE activities below for individual purchase. To take advantage of the special collection price, please be sure to click on the "+Cart" button. If you are not logged in, you will be directed to a login page before you can add the collection to your cart.
Coupon Codes cannot be used towards purchase of a collection.
$19.99
+ Cart
Credits:

ANCC 2.5 CH
DC - BON 2.5 CH
FL - BON 2.5 CH

Test Code: JPNN1012A

Published: October/December 2012

Expires: 12/4/2020

Details

Required Passing Score: 13/19 (68%)

Media:

Credits:

ANCC 2.0 CH
DC - BON 2.0 CH
FL - BON 2.0 CH

Test Code: CNJ0111B

Published: January/March 2011

Expires: 3/5/2021

Details

Required Passing Score: 13/18 (72%)

Media:

Credits:

ANCC 2.4 CH
DC - BON 2.4 CH
FL - BON 2.0 CH

Test Code: HHCN0210A

Published: February 2010

Expires: 3/5/2021

Details

Required Passing Score: 12/16 (75%)

Media: