Collection Understanding Arrhythmias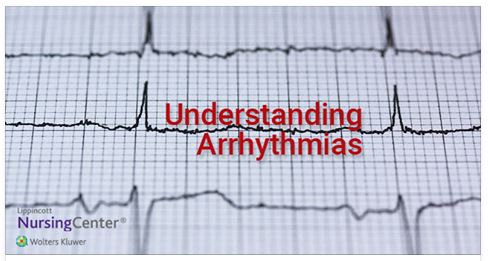 In this collection, review leads and waveforms; learn about axis deviation, bundle branch blocks, and ECG changes with acute myocardial infarction; and risk factors, assessment, and management of atrial fibrillation.
CONTACT HOURS: 10.0
PRICE: $24.99


---
PLEASE NOTE:
You can click on any of the CE activities below for individual purchase. To take advantage of the special collection price, please be sure to click on the "+Cart" button. If you are not logged in, you will be directed to a login page before you can add the collection to your cart.
Coupon Codes cannot be used towards purchase of a collection.
$24.99
+ Cart