Lippincott Professional Development is the proud recipient of the American Nurses Credentialing Center's (ANCC) 2017 Accreditation Premier Program Award.
The award recognizes accredited organizations that excel in providing high quality continuing nursing education activities and are exemplars in innovation, leadership, and best practice models for continuing nursing education (CNE). Learn More...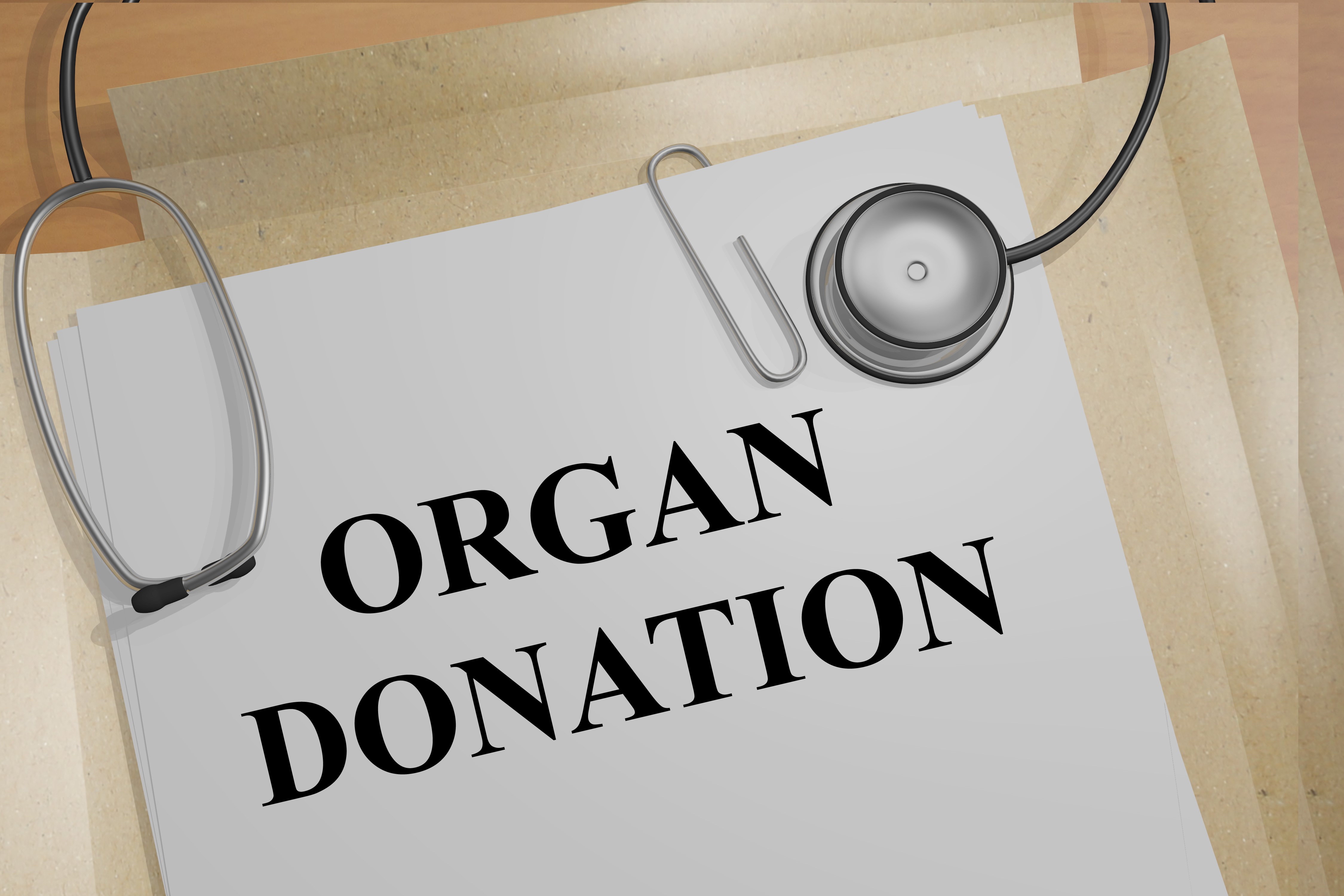 Organ Donation (CE)

April is National Donate Life Month. Earn 7 contact hours while reviewing the basics, including laws and ethical dilemmas. Also, brush up on generally accepted guidelines and criteria for organ procurement.

Learn more about organ donation and earn 7.0 contact hours for $19.99.
Browse Continuing Education Activities