Our site was recently upgraded to improve your experience. As a result, you might need to
clear your browser cache
to ensure access to all areas of the site. We apologize for the inconvenience. If you have any further questions, please
Contact Us
.
Lippincott Professional Development is the proud recipient of the American Nurses Credentialing Center's (ANCC) 2017 Accreditation Premier Program Award.
The award recognizes accredited organizations that excel in providing high quality continuing nursing education activities and are exemplars in innovation, leadership, and best practice models for continuing nursing education (CNE). Learn More...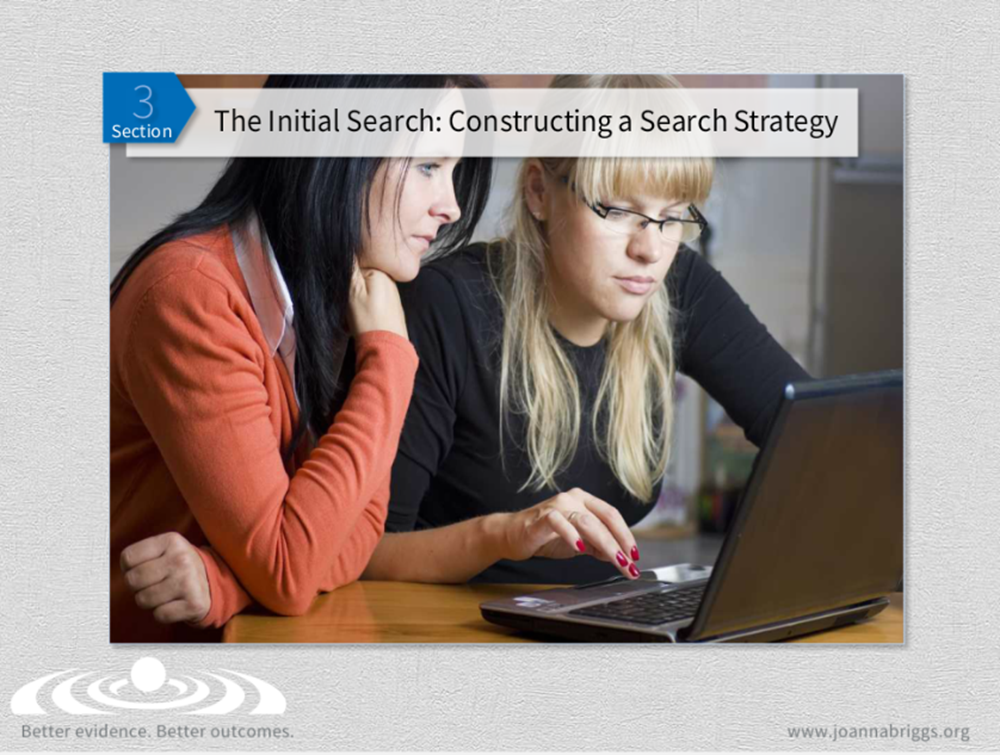 Conducting A Search Strategy For A Systematic Review

After completing this continuing education activity, you will be able to:
1. Recognize the importance of EBHC and the systematic review of evidence and be familiar with the JBI and the JBI CSRTP.
2. Understand the importance of conducting a comprehensive literature search.
3. Define how to construct a search strategy that includes keywords and index terms.
4. Explain how to report a search strategy in s systematic review.

CEConnection Training Guide
Use this presentation to discover all of the nursing resources CEConnection has to offer and how to use them.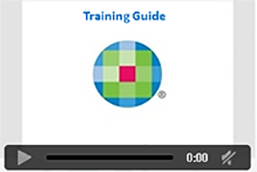 Browse Continuing Education Activities