Browse Continuing Education Activities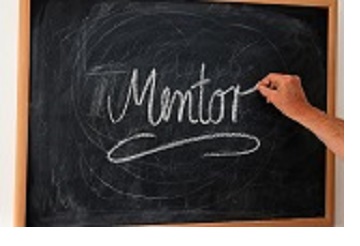 "Mentorship involves more than the traditional novice-expert relationship; in many cases, mentors can be peers. Mentorship is a word that reflects the ability to continue learning from other individuals, and it's not necessarily part of a binary set or mandated relationship." - ANPD President Joan Warren, PhD, RN-BC, NEA-BC, FAAN.
CEConnection on NursingCenter has been optimized for viewing on mobile devices. Earn CE on-the-go and download our free app today! You can find us in the iTunes App store and Google Play.
CEConnection Training Guide
Use this presentation to discover all of the nursing resources CEConnection has to offer and how to use them.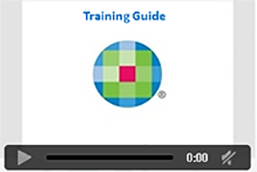 Do you want to learn how to take a CE? If you need more information or have any questions, please email customerservice@nursingcenter.com.