Browse Continuing Education Activities
Our site was recently upgraded to improve your experience. As a result, you might need to
clear your browser cache
to ensure access to all areas of the site. We apologize for the inconvenience. If you have any further questions, please
Contact Us
.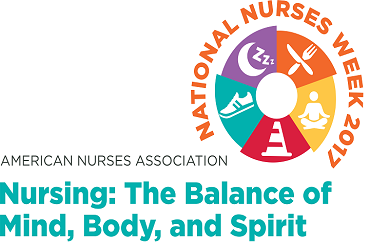 As nurses, we often put the needs of others ahead of our own. The articles in this collection focus on health promoting lifestyle practices; it's important for us to model healthy behaviors and make self-care a priority. Earn 8 contact hours for $12.50!
**This special pricing is being offered in honor of National Nurses Week and will expire on 5/31/2017. After that, the price will increase to $24.99. Take advantage of other discounts and offers in honor of National Nurses Week.
iTunes App store
and
Google Play.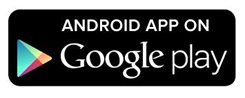 CEConnection Training Guide
Use this presentation to discover all of the nursing resources CEConnection has to offer and how to use them.