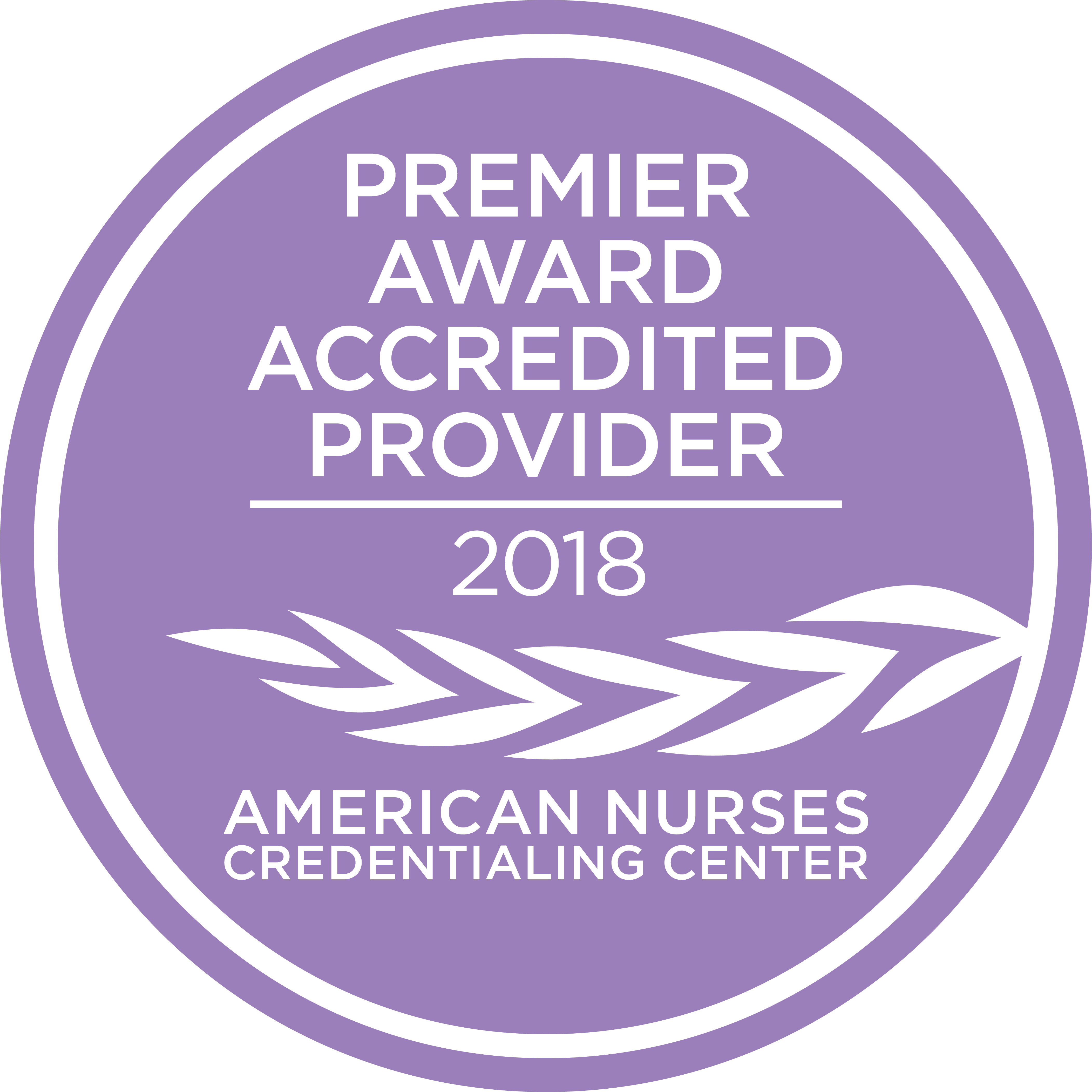 Lippincott Professional Development is the proud recipient of the American Nurses Credentialing Center's (ANCC) 2018 Accreditation Premier Program Award.
The award recognizes accredited organizations that excel in providing high quality continuing nursing education activities and are exemplars in innovation, leadership, and best practice models for continuing nursing education (CNE). Learn More...
Earn 8 contact hours!
As nurses, we often put the needs of others ahead of our own. The articles in this collection focus on health promoting lifestyle practices; it's important for us to model healthy behaviors and make self-care a priority.
Browse Continuing Education Activities