Browse Continuing Education Activities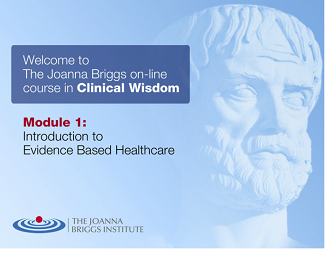 The Clinical Wisdom course has been designed to enable participants to learn how to define, recognize, acquire, transmit, support and evaluate clinical wisdom in relation to evidence based practice. Clinical wisdom is relevant to all the health professions and particularly those involved in clinical practice improvement or supervising students and staff.
CEConnection on NursingCenter has been optimized for viewing on mobile devices. Earn CE on-the-go and download our free app today! You can find us in the iTunes App store and Google Play.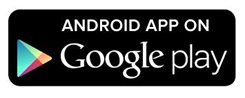 CEConnection Training Guide
Use this presentation to discover all of the nursing resources CEConnection has to offer and how to use them.