Lippincott Professional Development is the proud recipient of the American Nurses Credentialing Center's (ANCC) 2017 Accreditation Premier Program Award.
The award recognizes accredited organizations that excel in providing high quality continuing nursing education activities and are exemplars in innovation, leadership, and best practice models for continuing nursing education (CNE). Learn More...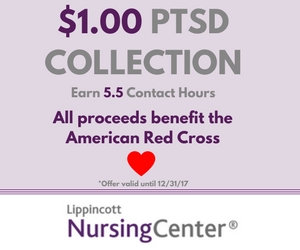 Post-Traumatic Stress Disorder

While posttraumatic stress disorder (PTSD) is often associated with soldiers returning from the trauma of combat, any traumatic event can place an individual at risk. Read the articles in this collection to learn more about PTSD.

The PTSD Collection is now being offered for $1.00 until 12/31/2017 with all proceeds to be donated to the American Red Cross.
CEConnection Training Guide
Use this presentation to discover all of the nursing resources CEConnection has to offer and how to use them.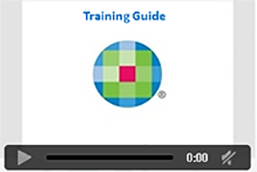 Browse Continuing Education Activities